Crain's Cleveland Business | When strategy wins: Lessons learned from a last-minute trial
Originally published in Crain's Cleveland Business
Read the full article
GREGORY P. AMEND, BUCKINGHAM, DOOLITTLE & BURROUGHS LLC
You're a business owner with less than three months until the trial that will determine the future of your company. The attorneys who have worked on your contract dispute for more than three years are unable to pursue the case, and you're losing faith in the system. You need to make a change in counsel but with only 11 weeks to go before trial, is that wise? Is it even possible? In this case, you had no choice.
Christine Lobas, owner of the marketing communications firm Studiothink, found herself in a similar situation and needed to find a new law firm just weeks before her trial. At the recommendation of her prior counsel, she hired Buckingham and started working with Greg Amend, a litigation partner. While this isn't the desired scenario for attorneys taking on new cases, there are critical insights that can be gained from their experience.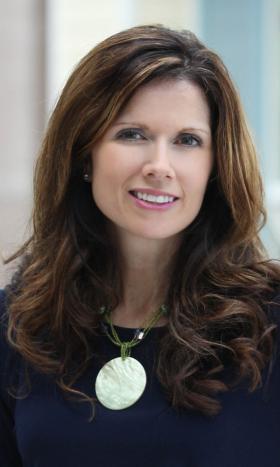 "I was in a state of anxiety," said Lobas. "We had been working on this case for a long time and now we had new counsel. It was all on the line." Amend and his team quickly went to work, reviewing every pleading, discovery request and deposition transcript. "From the very first meeting with Greg, I could tell the relationship and my involvement would be different," said Lobas…
Read the full article
Gregory P. Amend is a partner in the Cleveland office of Buckingham, Doolittle & Burroughs LLC. He is a commercial litigator and business advisor. He helps a wide array of business owners, from locally owned entities to Fortune 500 companies, avoid and resolve disputes. He has handled numerous arbitrations, depositions, bench trials, jury trials, and appellate work in state and federal courts, as well as a variety of alternative dispute resolution forums.
Christine Lobas is founder and CEO of Studiothink.